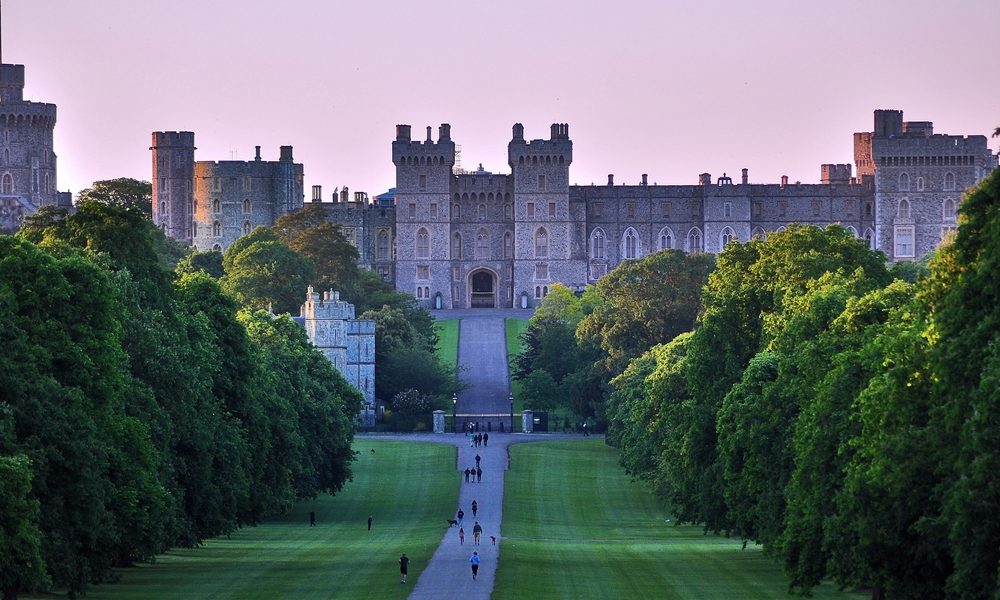 Located just 20 miles west of Buckingham Palace is Windsor Castle, which is the oldest and largest occupied castle on the planet. It was built in the 11th century by William the Conqueror and has served as home to 39 British monarchs.
The castle has more than 1000 rooms, over 300 fireplaces, and a good amount of Royal Collection which includes furniture, armour, and paintings. It serves as a weekend home to The British Royal family and is also the final resting place of many British monarchs including the late Queen Elizabeth.
Visiting Windsor Castle
Windsor is a popular tourist destination and the Castle is open to visitors all year round, except Tuesday, Wednesday, Christmas Day, and Boxing Day. Buying tickets for visiting Windsor Castle directly online from the Trust will be expensive.
However, you may buy tickets at discounted rates from Stonehengevisit.co.uk. This is the ultimate site created as an online resource for a guided tour of Stonehenge. They also offer discount tickets along with the best online tours available from London to Stonehenge. The site offers a 24-hour cancellation policy along with a full refund so that you don't lose money if your plans change.
A short history of Windsor Castle
The construction of Windsor Castle was started and completed by the Norman King of England, William the Conqueror in 1086. It was King Henry II who converted the castle into a palace until King Edward II (1327-1377) transformed Windsor Castle into a palace.
Henry VIII completed the construction of St. George Castle in 1528, a famous part of the Windsor Castle while later, King George IV restored the Castle for a more appealing look. Queen Victoria made Windsor Castle her palace and to date, it remains a special residing place for the British Monarchy.
Attractive features of Windsor Castle
It was due to George IV who lavishly refurbished the palaces and castles with Windsor Castle being one of them. Semi-state rooms were built for his private apartments with lushly decorated spaces. Pieces of the Royal Collection are exhibited here including items by Knapton, Sevres, and Vulliamy.
St. George's Chapel
This is one of the finest examples in London that portray Gothic architecture. Established by Edward III in 1348, it is devoted directly to the Queen and is also home to the top-scale British Chivalry, the Order of the Garter.
It is also the site of momentous royal weddings of which the recent one was the wedding of Prince Harry and Meghan Markle in May 2018 and Princess Beatrice and Jack Brooksbank in October 2018.
Queen Mary's Doll House
This is the world's most popular dollhouse with a replica of an aristocratic home from the 1920s. It has a library, a wine cellar, a garden, and elevators.
Frogmore
This was one of the favourite places of Queen Victoria, located beyond the Castle in the Home Park. There are many paintings displayed made by Victoria and her two daughters, Princess Victoria and Louise. A mausoleum is built here by Queen Victoria where she rests along with her husband, Prince Albert.
A trip to London is incomplete without visiting the Windsor Castle. Spend time taking a long walk and enjoy the iconic views of this amazing epitome of the British monarchy.